About Phenix Carpet
The Rise of Phenix Carpet: Comfort and Style in Every Thread
Introduction

In the world of home décor and interior design, the impact of a good carpet cannot be overstated. It doesn't just act as a decorative element; a carpet also provides comfort, insulation, and even noise reduction. Within the highly competitive carpet industry, Phenix Carpet has emerged as a brand to reckon with. Known for its commitment to quality, design, and innovation, Phenix Carpet has earned its place in countless homes and commercial spaces. In this article, we delve into what sets this brand apart and why it has become a favorite among consumers and designers alike.
Historical Overview

Phenix Carpet originated as a small, family-run business with a vision to provide affordable yet high-quality carpeting solutions. Over the years, the brand has grown exponentially, attributing its success to constant innovation and an unyielding commitment to customer satisfaction. What was once a local operation has transformed into a brand with national and international reach.
Materials and Quality

When it comes to the material and build quality of their carpets, Phenix does not cut corners. The brand uses a range of materials, from natural fibers like wool to synthetic options like nylon and polyester, allowing for a wide variety of styles and textures. They also invest in state-of-the-art manufacturing techniques to ensure the longevity and durability of their products. For instance, many of their carpets feature stain-resistant technology, making them ideal choices for high-traffic areas.
Design Innovation

One of the standout aspects of Phenix Carpet is their keen focus on design innovation. They offer a wide array of styles, colors, and patterns that go beyond traditional designs. This makes it easy for homeowners to find a carpet that fits seamlessly with their existing décor. The company also collaborates with renowned designers to create exclusive collections, further expanding their design portfolio and appealing to a broad consumer base.
Sustainability

In today's eco-conscious market, Phenix Carpet understands the importance of sustainability. They have initiatives in place to ensure that their manufacturing processes are environmentally friendly. From using recycled materials to adopting energy-efficient manufacturing techniques, the brand is committed to reducing its carbon footprint.
Customer Satisfaction

A brand can't rise to prominence without a solid track record of customer satisfaction, and Phenix Carpet is no exception. Their customer service is noted for its attentiveness and efficiency. Additionally, many of their products come with warranties, ensuring that customers can make their purchase with confidence.
Conclusion

In a crowded market filled with options, Phenix Carpet stands out for its commitment to quality, design, and customer satisfaction. With its wide range of products, innovative design portfolio, and focus on sustainability, it's easy to see why Phenix has become a go-to brand for both homeowners and commercial clients. So, if you're in the market for a new carpet, Phenix offers a blend of comfort and style that is hard to beat.
---
---
Featured Products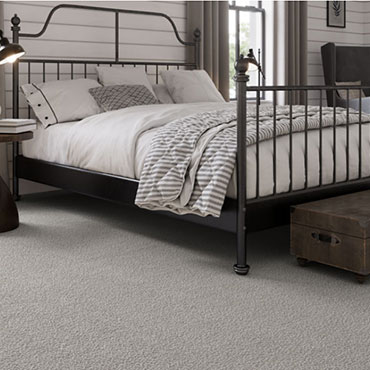 Phenix Carpet
Phenix offers 100 percent solution dyed fiber, which is the best suited option for homes with four-legged family members. The FloorEver collection focuses on delivering the consumer durable carpet that can withstand the demands of active households. The performance attributes of this collection are enhanced with Microban, which protects the floor 24/7 against the growth of bacteria, mold and mildew.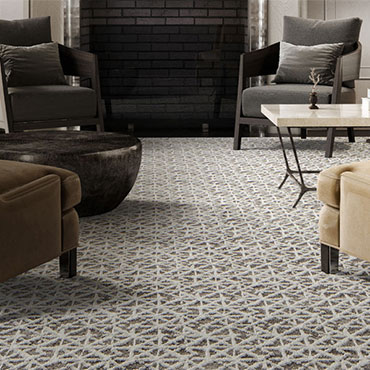 Phenix Carpet
High-end fashion comes home with a luxury collection of 14 unique, fashion inspired carpet designs that bring ease of care, durability and fresh style to your home. Curated into three coordinated palettes, Modern Contours includes vibrant styles and textures that mimic luxury fabrics, materials and knitting techniques making it the perfect marriage of fashion and durability. All with the feeling and comfort underfoot of our SureSoftSD™ fiber.