About Topcu Tile and Stone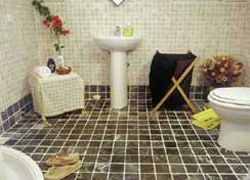 In 2003, Topcu began importing Travertine Stone and Tile into the United States.  While only in the United States for a few years, Topcu brings over two decades of industry experience to the market. 

Our close relationships with the quarries in Turkey mean that we receive the very best stones before they are sent around the world to wholesalers and cutters.  This means that the best in terms of color, density, and consistency are available from Topcu.
---
---