About Karastan Carpet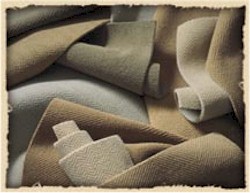 The Artistry and Craftsmanship Behind Karastan Carpet
Introduction

When it comes to carpeting, few names stand out as prominently as Karastan. This renowned brand has long been synonymous with quality, durability, and an impressive range of styles and designs. Whether you're searching for a luxurious surface to grace your living room, or a hard-wearing option for a high-traffic area, Karastan has something to offer. This article delves into the rich history, manufacturing excellence, and the extensive range of products that make Karastan Carpet a go-to choice for homeowners, interior designers, and architects alike.
The History of Karastan

Founded in the early 20th century, Karastan has been a leader in the carpet and rug industry for nearly a century. The company's inception was marked by the introduction of machine-made oriental rugs that rivaled the beauty and craftsmanship of their hand-knotted counterparts. Over the years, Karastan expanded its offerings to include wall-to-wall carpeting, embracing technological advancements and modern design trends.
Craftsmanship and Technology

What sets Karastan apart from its competitors is its unwavering commitment to quality. Using state-of-the-art technology alongside time-tested weaving techniques, the company produces carpets that are both visually stunning and incredibly durable. Karastan's manufacturing process often involves intricate details, from the selection of high-quality fibers to specialized dyeing methods that ensure colorfastness.
Sustainable Practices

In recent years, Karastan has also embraced eco-friendly manufacturing practices. The company utilizes renewable materials like wool, as well as recycled and sustainable fibers, in many of its collections. These efforts not only contribute to a healthier planet but also add an extra layer of appeal for environmentally conscious consumers.
The Extensive Range

Karastan offers a broad range of options to suit various tastes and requirements. From traditional and classic designs that evoke old-world charm to contemporary and abstract patterns that fit a modern aesthetic, the choices are nearly limitless.
Customization

For those looking for something truly unique, Karastan provides customization options. Customers can tailor aspects such as color, texture, and pattern to create a carpet that reflects their individual style.
Care and Maintenance

Owning a Karastan carpet means investing in a product designed to last. However, proper care and maintenance are essential for maximizing its lifespan. Most Karastan carpets are stain-resistant and easy to clean, requiring only regular vacuuming and occasional professional cleaning to maintain their appearance.
Conclusion

Karastan has long been a staple in the carpet industry, offering a rich blend of quality, durability, and style. Its innovative manufacturing techniques, coupled with a commitment to sustainability and a wide range of design options, make it a top choice for discerning customers. Whether you're decorating a new home or revamping an existing space, a Karastan carpet can add a touch of elegance and comfort that stands the test of time.
---
---
Featured Products
Karastan Carpet
The Kashmere Collection: Boasting unique patterns and colorations, Kashmere exemplifies lasting quality and ease of cleaning, hallmarks of Karastan's reputation for luxurious carpets and gorgeous living spaces.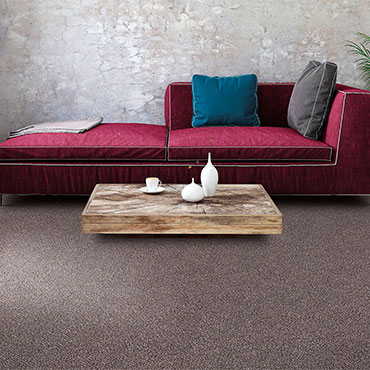 Karastan Carpet
Rustic Revival will rejuvenate any décor with a new look. A tonal assortment that incorporates four yarns creates a great visual in any room. The 16-color palette is natural and compelling. Its soft comfort and easy care are irresistible.
Featured Articles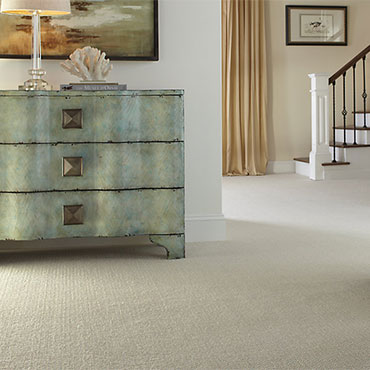 Karastan Carpet
If you're one of the nearly 30% of adults or 40% of children in the U.S. who lives with allergies, you don't need a doctor telling you how the war against allergens is an everyday, uphill battle. Allergens are everywhere around the house – embedded in fabric, airborne in dust and lying in wait on hard surfaces.