About Mohawk Commercial Flooring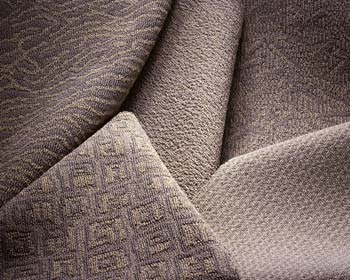 Mohawk Commercial Flooring: A Deep Dive Into Industry Innovation
When it comes to commercial flooring, few names are as synonymous with quality, durability, and innovation as Mohawk Industries. As one of the leading manufacturers in the commercial flooring market, Mohawk has been setting standards for design and technology for years. This article will explore the different facets that make Mohawk Commercial Flooring a front-runner in the industry.
Company Overview
Founded in 1878, Mohawk Industries has come a long way from being a carpet manufacturer in Calhoun, Georgia. Today, the company stands as a global entity offering a wide range of flooring options, including carpet, hardwood, laminate, tile, and luxury vinyl, among others. With more than 40,000 employees, the company operates in several countries and serves a diverse customer base, including commercial and residential sectors.
Product Portfolio
Carpet
One of the cornerstones of Mohawk's commercial flooring line is its extensive range of carpets, designed to meet the high demands of commercial spaces. These carpets come in various forms such as modular carpet tiles, broadloom carpets, and woven options, featuring a multitude of patterns, textures, and colors.
Hard Surface
The hard surface range from Mohawk Commercial Flooring is equally impressive, encompassing options like luxury vinyl tile (LVT), hardwood, and laminate flooring. These hard surface options are built to last and offer a rich palette of designs and finishes.
Sustainable Solutions
Mohawk Industries has been a leader in sustainability, producing eco-friendly flooring options like recycled carpets and low-VOC products. Their commitment to green technology is not only beneficial for the planet but also offers an edge to customers looking to meet specific sustainability criteria.
Technological Innovation
Mohawk's cutting-edge technology sets it apart in the competitive commercial flooring market. Their patented manufacturing technologies, such as Duracolor and SmartStrand, are engineered for stain resistance and long-term durability, making them particularly suitable for high-traffic commercial environments.
Applications
Mohawk Commercial Flooring solutions are versatile and can be found in a variety of settings including:
Corporate Offices
Healthcare Facilities
Educational Institutions
Retail Spaces
Hospitality
Customer Experience
With a customer-centric approach, Mohawk Commercial Flooring offers not just products but complete flooring solutions, which include consultation, customization, and after-sales service. Their global network of dealers and service providers ensures that customers get timely support and maintenance.
Conclusion
Mohawk Commercial Flooring has maintained its position as a leader in the industry through constant innovation, a wide range of quality products, and a commitment to sustainability. The company's comprehensive approach to commercial flooring makes it a preferred choice for various sectors, reflecting its decades-long tradition of excellence and reliability.
---
---
Featured Products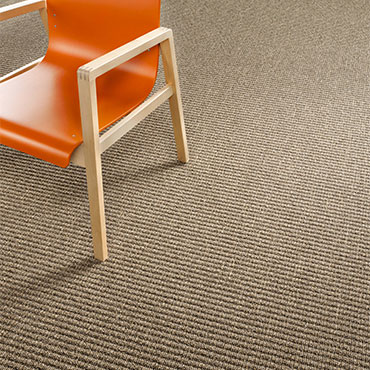 Mohawk Commercial Flooring
End Result Broadloom Colorstrand® SD Nylon Textured Heathered Loop 1/10 Gauge 21.0 oz. per sq. yd. Foot Traffic Recommendation: TARR Heavy